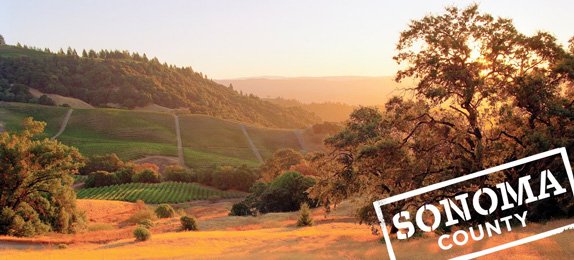 Thank you for contacting us about building a sales sheet for you and your vineyard! This information will help us put together a marketing sales sheet that you can easily send or hand out to new or current winery clients, interested grape buyers, potential vineyard management clients or anyone else you would like to educate about your vineyard, grapes or services.
Please upload photos using this link and provide us with as much information as you would like to share. You are welcome to leave fields blank if you do not have the information available or if you would rather not share. You can list several grape varieties, but if you are providing full information for multiple vineyards, you may want to provide multiple forms so we can gather more information about each property.
Also, we would love to learn more about your family and property history! Please submit the second form if you would like us to create a grower profile that can be included as part of your sales sheet and hosted on our website as a link.
We will be in touch with you soon with a draft of your sales sheet. For any questions, please email info@sonomawinegrape.org.