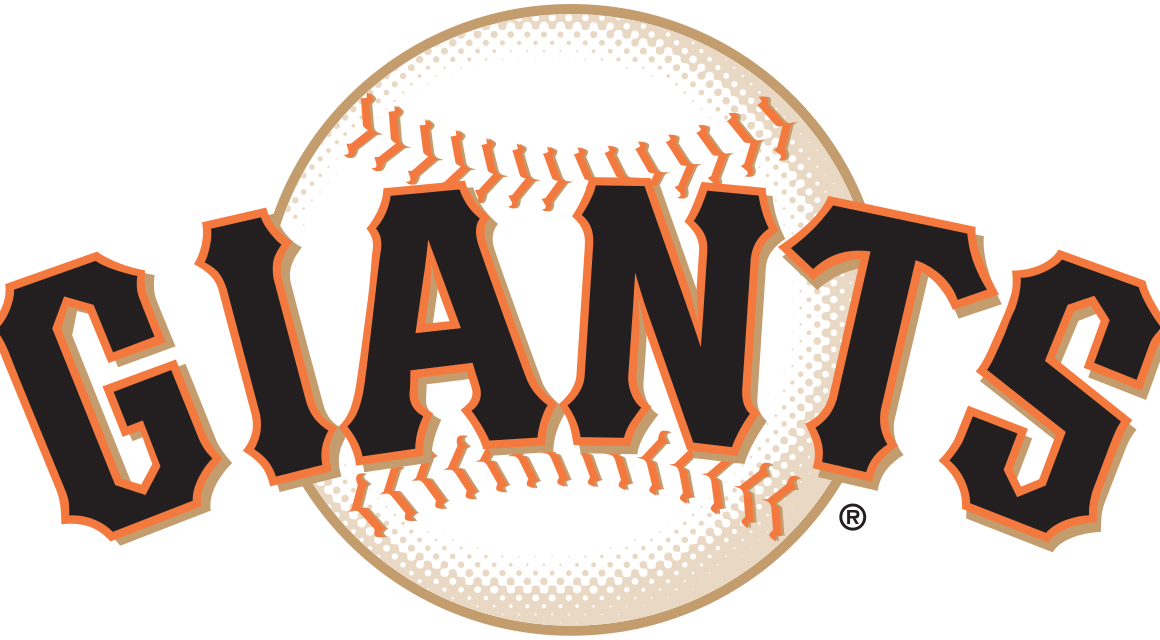 The Partnership Will Feature a "Sonoma in the City" Cloud Club Theme & New Wine Region Video Series
SANTA ROSA, Calif. (August 25, 2023) – Building on the success of their partnership which began shortly before Spring Training this year, the Sonoma County Winegrowers and the San Francisco Giants are teaming up for a "Sonoma in the City" theme in the Cloud Club, one of Oracle Park's private lounges. During twelve (12) home games from August 25 through September 13,  the Cloud Club will exclusively feature wines, winegrowers and wineries from the iconic region. 
The San Francisco Giants historic hiring of Master Sommelier Evan Goldstein last year established  the team as the first professional sports organization to invest in the wine industry.  This partnership underscores the Giants dedication to providing exceptional gameday experiences by cultivating the look, taste and feel of Sonoma County throughout the Cloud Club for all visitors. 
"This is an incredible opportunity for us to showcase Sonoma County's diverse, world-class wines to the San Francisco Giants community and fans," said Karissa Kruse, president and CEO of the Sonoma County Winegrowers. "There is nothing like enjoying Giants baseball with some of the region's finest wines while spending time with friends and family. We are proud to partner with  the Giants and believe our wines embody the experience of a memorable day at Oracle Park." 
The Cloud Club is a private lounge on the Suite Level of Oracle Park  that affords extraordinary views of the field, San Francisco Bay and Oakland Hills. The Club features rotating decor and programming that celebrates the art, culture, culinary scene and famous personalities of San Francisco's unique neighborhoods, and now, Sonoma County wine country.  
 During exclusive wine tastings and events, the Cloud Club will feature several wineries, including Bucher Vineyards, Lando Wines, Kosta Browne Winery, DaVero Farms & Winery, O'Connell Family Wines, Inman Family Wines, Lynmar Estate Winery, Paul Hobb's Crossbarn Winery, Gary Farrell Vineyards & Winery, MacRostie Winery, Bricoleur Vineyards and Cartograph Wines. Six (6) Sonoma County wines will also be regularly available at the Cloud Club bar from J. Vineyards, Bricoleur Vineyards, The Calling, Inman Family Wines, Dutton-Goldfield Winery and Kenwood Vineyards. The featured wines will highlight the wide range of grape varieties that are grown in Sonoma County's 19 distinct American Viticulture Areas (AVAs).  
"We're so excited to bring Sonoma County wine to Giants fans to help create memorable connections," continued Kruse. "Baseball and wine have much in common, so engaging with an important and beloved franchise like the Giants is a perfect pairing." 
Sonoma County Winegrowers and the San Francisco Giants will also launch a new video series titled, "Giants in Sonoma",  across digital channels, in-ballpark and TV, hosted by Evan Goldstein and Giants ambassador Amy G.  The videos highlight the region and the unique intersection of wine, viticulture and baseball with accompanying stories from Rodney Strong Vineyards, Balletto Vineyards and Sangiacomo Family Wines.  
Sonoma County Winegrowers 
Sonoma County Winegrowers (SCW), was established in 2006, evolving from the Sonoma County Grape Growers Association, which was first launched in 1983 by local grape growers inspired to work together to elevate the region. SCW is a marketing and educational organization dedicated to the promotion and preservation of Sonoma County as one of the world's premier grape growing regions. With more than 1,800 growers, SCW's goal is to increase awareness and recognition of the quality, sustainability and diversity of Sonoma County's grapes and wines through dynamic marketing and educational programs targeted to wine consumers and influencers around the world. In 2014, Sonoma County's winegrowing community embarked on a major initiative to have all Sonoma County vineyards certified sustainable. Today, 99% of the vineyard acreage in Sonoma County has completed certification by a third-party auditor making Sonoma County the most sustainable winegrowing region in the world.  In addition, in 2020, SCW became the exclusive pilot partner for the California Land Stewardship's Climate Adaptation Certification. In 2022, SCW began envisioning a Farm of the Future which it officially introduced in 2023.  SCW's sustainability efforts have been recognized with California's highest environmental honor, the 2016 Governor's Environmental and Economic Leadership Award (GEELA).  Learn more at www.sonomawinegrape.org. 
San Francisco Giants 
One of the oldest teams in Major League Baseball, the 140-year old franchise moved to San Francisco from New York in 1958. After playing a total of 42 years in Seals Stadium and Candlestick Park, the team moved to the privately constructed, downtown ballpark on the corner of 3rd and King in 2000. The organization is widely recognized for its innovative business practices and baseball excellence having been named in the past decade the Sports Organization of the Year by Street & Smith's Sports Business Journal, Organization of the Year by Baseball America and ESPN's Sports Humanitarian Team of the Year. Oracle Park is also the only ballpark in the country to have earned Silver, Gold and Platinum LEED certification for an existing building. 
Since opening its gates, Oracle Park has become internationally-renowned as a premier venue in the world of both sports and entertainment. On the diamond, more than 67 million spectators have witnessed countless magical moments, including three World Series Championships (2010, 2012 & 2014), the raising of four National League Pennants and eight playoff appearances. The ballpark has also hosted some of music's biggest acts, including Lady Gaga, Beyoncé & Jay Z, Ed Sheeran, the Rolling Stones, the Eagles, Bruce Springsteen and the E-Street Band, Green Day and Billy Joel. 
Contact:
John Segale | 916.600.1081