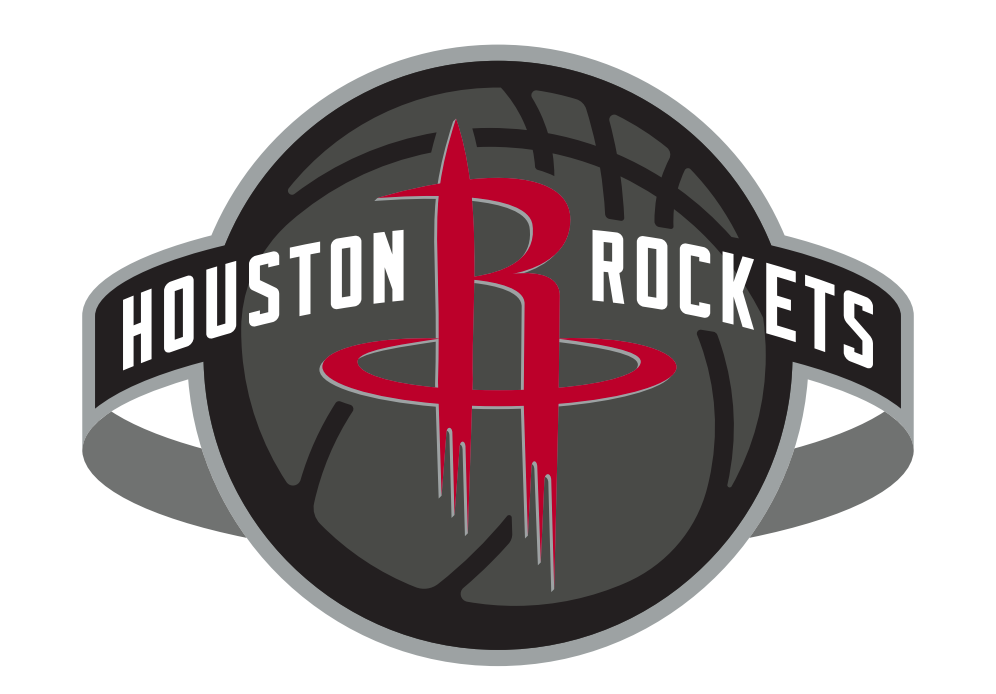 Innovative Partnership will Showcase Sonoma County Wines Throughout the Houston Rockets NBA Season and all Toyota Center Events
SANTA ROSA, Calif. (October 30, 2023) – What do Sonoma County grape growers and basketball have in common? Both are attracting and connecting with fans in a whole new way. Building upon their successful relationships with Major League sports teams, the Sonoma County Winegrowers announced a new partnership with the Houston Rockets to bring a taste of Sonoma County to the most populous city in Texas.
This partnership highlights the Sonoma County wine region to Rockets fans at each of their games during the season, as well as, to the hundreds of thousands of Texans who visit Toyota Center throughout the year for numerous concerts, sporting events and other high-profile shows and gatherings. With this partnership, Sonoma County and its wines will be featured in Toyota Center's exclusive lounges, restaurants, and other locations during Rockets games and all other activations at the Toyota Center during the year. These include Sonoma County wine tastings, winemaker features, regional and varietal highlights, unique access to boutique wineries for attendees during games and at events, and local retail highlights.
Just as Sonoma County is the most sustainable wine region in the world, Toyota Center was the first Texas sports facility to earn the Silver Certification for Leadership in Energy and Environmental Design.
The Houston Rockets are owned by Tilman J. Fertitta, who also owns the Landry's portfolio of restaurants.  Thus, it is no surprise that Toyota Center is recognized for its best-in-class food and wine offerings.  Multiple upscale suites and private lounges throughout the center feature premium wine selections. With Sonoma County Winegrowers long-standing relationship with Landry's, this new partnership with the Houston Rockets is a natural expansion of an ongoing effort to share Sonoma County wines and the region with Texas consumers.
"We're excited to collaborate with Sonoma Winegrowers and feature their premium wines at Toyota Center," said Rockets President of Business Operations Gretchen Sheirr. "This partnership will elevate our guests' experience by offering a remarkable blend of wines to complement their enjoyment of Rockets games and our diverse range of events."
"This exciting partnership continues our efforts to provide unparalleled access to our Sonoma County wines and our region at unique professional sports venues where people are gathering with friends and family to enjoy their time together," said Karissa Kruse, president and chief executive officer of the Sonoma County Winegrowers. "Texas has been a great market for Sonoma County wines and the Houston Rockets partnership will only strengthen that relationship with wine lovers throughout the greater Houston area."
Sonoma County Winegrowers 
Sonoma County Winegrowers (SCW), was established in 2006, evolving from the Sonoma County Grape Growers Association, which was first launched in 1983 by local grape growers inspired to work together to elevate the region. SCW is a marketing and educational organization dedicated to the promotion and preservation of Sonoma County as one of the world's premier grape growing regions. With more than 1,800 growers, SCW's goal is to increase awareness and recognition of the quality, sustainability and diversity of Sonoma County's grapes and wines through dynamic marketing and educational programs targeted to wine consumers and influencers around the world. In 2014, Sonoma County's winegrowing community embarked on a major initiative to have all Sonoma County vineyards certified sustainable. Today, 99% of the vineyard acreage in Sonoma County has completed certification by a third-party auditor making Sonoma County the most sustainable winegrowing region in the world. In addition, in 2020, SCW became the exclusive pilot partner for the California Land Stewardship's Climate Adaptation Certification. In 2022, SCW began envisioning a Farm of the Future which it officially introduced in 2023. SCW's sustainability efforts have been recognized with California's highest environmental honor, the 2016 Governor's Environmental and Economic Leadership Award (GEELA). Learn more at www.sonomawinegrape.org. 
Contact:
John Segale | 916.600.1081