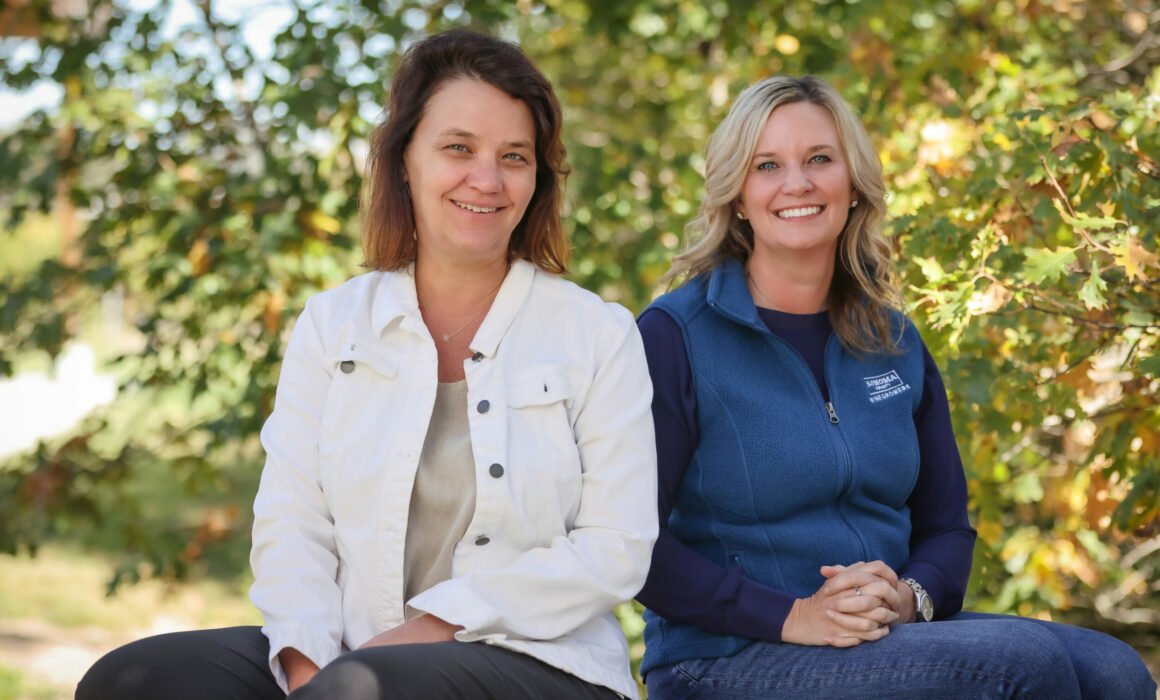 By Virginie Boone
After just over a year of writing The Good Stuff columns, the Sonoma County Winegrowers and I are happy to announce that we're adding an audio version of The Good Stuff, which will debut this coming Saturday afternoon on KSRO 103.5/1350 AM. 
Co-hosted by SCW President/CEO, Karissa Kruse, both the show and the column are inspired by Karissa's 2022 TEDXSonomaCounty talk called "Drink the Good Stuff." During that talk, Karissa discussed how after losing her home in the 2017 fires she reflected on the impermanence of stuff, prompting her to rethink the notion of waiting for a special occasion to bring out a good bottle of wine, or wear a special outfit or spend time with friends.  
That tragedy also led her to double down her commitment to the community and consider what more she could do to further Sonoma County's goals of sustainability and resilience, always asking, what's next? 
Toward that end in the show we also aim to ask what's next. We'll be highlighting grape growers and farmers to emphasize to our listeners that wine is tied to agriculture in an intimate way, and that wine brings people together in a communal and cultural sense that's unique. 
We hope to capture the joy, comradery and sense of community that makes Sonoma County such a special place to grow, make and enjoy wine. 
To be aired live and also preserved as a podcast, The Good Stuff episodes will dive deep into the stories and personalities that make Sonoma County both rich in history and innovative, inviting Sonoma County's top winemakers, grape growers, chefs, sommeliers into the studio to converse about topics that are both serious and fun. 
Tune in this Saturday, September 19 at 1 p.m. when we welcome guests Evan Goldstein, Master Sommelier for the San Francisco Giants, and Sonoma County grape growers John and Diane Bucher, who have poured their wines for fans in the Cloud Club at Oracle Park, part of the partnership between SCW and the SF Giants.  
The following week we have our friends from J Vineyards and Winery, winemaker Nicole Hitchcock and E. & J. Gallo senior director of marketing and communications Caroline Shaw, on to discuss the sparkling harvest and a wonderful culinary series they host at J called Shifting the Lens. 
We hope you enjoy the shows! 
Learn More About The Good Stuff Show on KSRO.