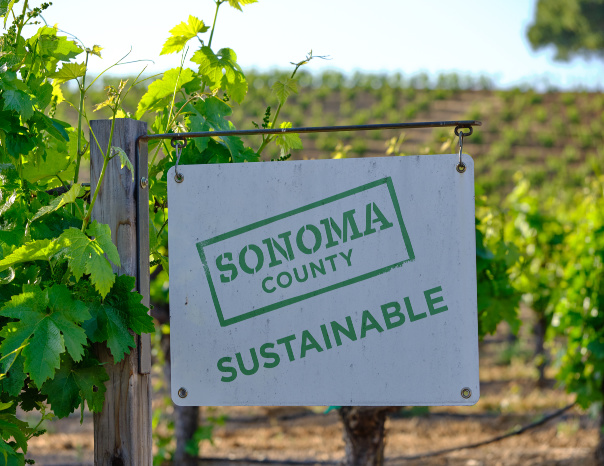 Sonoma County Winegrape Harvest Continues on Smooth, Steady Course
Harvest Nearing Half-way in World's Leading Certified Sustainable Wine Region
Following 9 months of near-perfect growing conditions, the good weather has continued during September in Sonoma County making for a steady harvest throughout the region.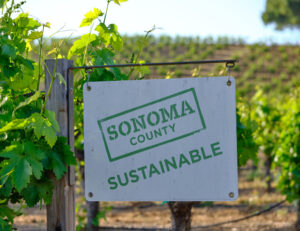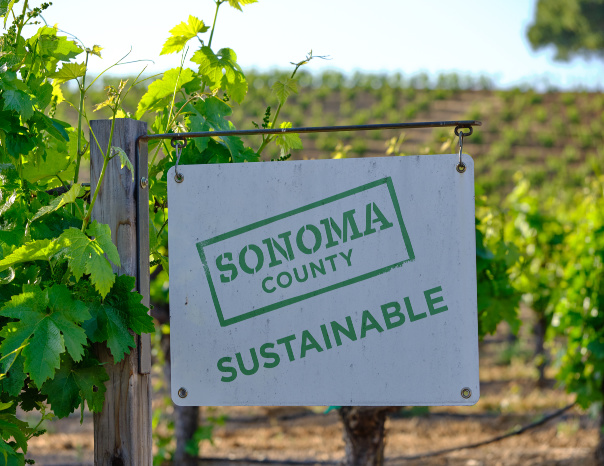 "Slow and steady has been the mantra throughout Sonoma County this harvest season," said Karissa Kruse, president of Sonoma County Winegrowers (SCW).  She added, "The weather outlook appears to be much of the same which is good news for winemakers, winegrowers and our agricultural workers.  The heat spikes have been minimal throughout the year and the last one in late September really seemed to help the ripening process of all varieties still on the vine."  The cooler weather over the past week has helped in letting the fruit stay on the vine.
Reports continue to indicate this year's crop will likely be known for being "very good" to "outstanding" quality with typical or average yields.
In September, SCW announced that Sonoma County now has a record-breaking 99%  of its local vineyards certified sustainable.  It was also announced that SCW will continue to build on its sustainability leadership as an exclusive participant in the California Land Stewardship Institute's Climate Adaptation Certification Program which is the first program of its kind available in the world for agriculture.
The Climate Adaptation Certification program is a customized farm plan that will track the impact of climate-friendly farming practices and develop recommendations that reduce greenhouse gas emissions. The certification program will focus on proven scientific concepts that growers can implement without compromising their farming practices.  It will limit nitrous oxide emissions and focus on carbon sequestration to improve the health of the soil and the farm. The program meets both the State of California's climate goals and the United States Department of Agriculture's Healthy Soil goals.
Here is some additional insight from various regions in Sonoma County:
Russian River Valley
The harvest has been smooth and steady so far with all grapes ripening at a good rate.  Location is key to the size of the yields with the far west area of the Russian River Valley seeing harvest a little light compared to recent years while warmer areas of the AVA are seeing crop yields at average or slightly above average rates.
Alexander Valley
Fruit quality looks very good as the harvest season is about a week to ten days later than recent years.  Yields have been average to above average for Cabernet Sauvignon, average for Pinot Noir, above average for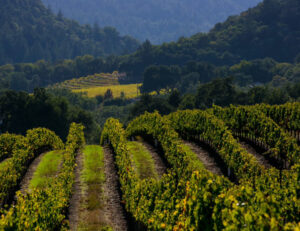 Merlot and a little above average for Sauvignon Blanc.  Recent rains were pretty minimal with no damage to the grapes and barely enough to wet down the dust.
Bennett Valley
Harvest is about half-way complete in Bennett Valley.  Like elsewhere in Sonoma County, the harvest has been relatively smooth with no panic situations.  Quality appears to be very good with yields down from last year and more consistent with past years.  With the cooler weather, some growers envision harvest possibly pushing into early November.