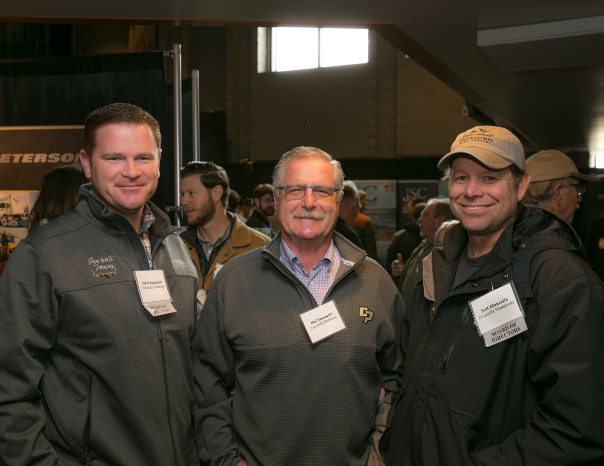 Dear Grape Growing Community,
Nominations are being sought for the Sonoma County Winegrape Commission Board of Directors. There are 5 Board Commissioner Seats and 5 Alternate Member Seats available for the Fiscal Year 2020 & 2021 term which will run from January 1st, 2021 – June 30th, 2022.
Individuals, owners, management level employees or representatives on behalf of a producer that is a sole proprietorship, family ownership, partnership, corporation, limited liability company, or trust entity willing to serve on the Commission Board, should contact Kate Piontek at kate@sonomawinegrape.org to request a nomination form.
Any individual who seeks nomination should be in compliance with all Commission law, bylaws, conflict of interest codes, and procedures, including but not limited to payment of assessment.  The nominee shall submit to the Commission no later than October 31st, 2020 a written notice of his or her intent to seek election.  Eligible nominees will be listed on the 2020 Commission Ballot and sent to all producers no later than November 15th, 2020. Ballots must be returned by November 30th, 2020 to allow for a 15 day voting period.
Please let us know if you have any questions surrounding this year's Board Elections and if you are interested in serving on our Board of Directors!
Warmly,