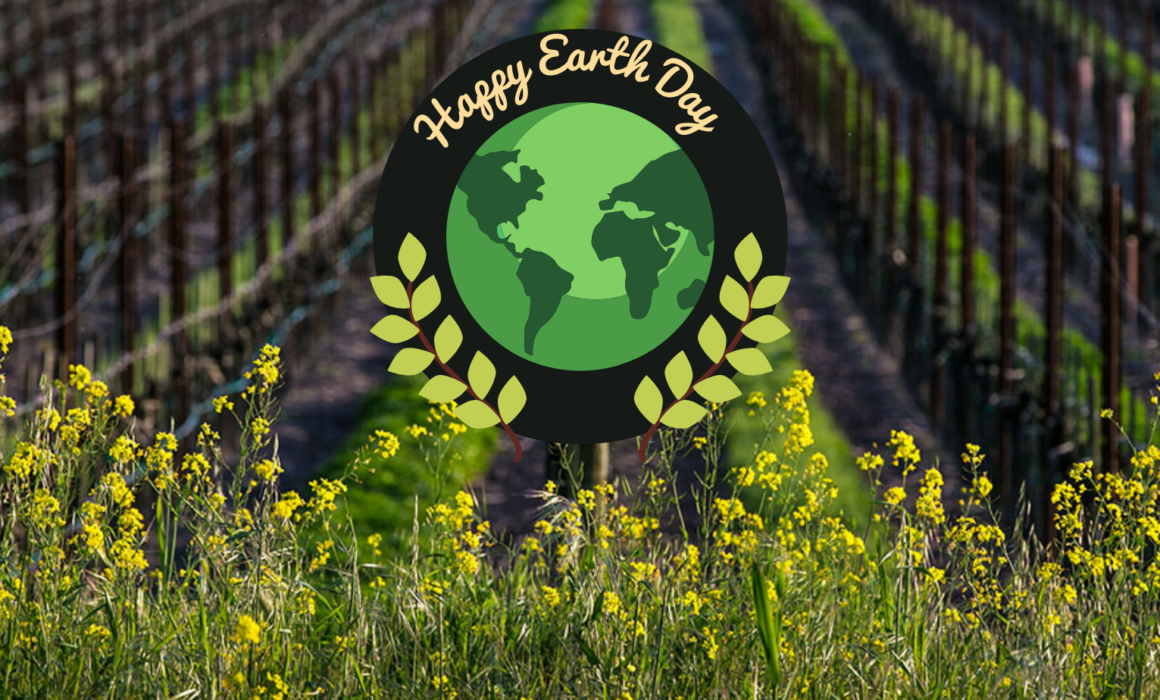 Earth Day
April 19, 2023
"The Good Stuff"
Virginie Boone
As The New York Times reported earlier this week – and as we already knew – California is the most biodiverse state in the nation. It has 6,500 types of plants alone, in addition to the largest variety of animals of any place in America, and 40% of those plants and animals are only found here. We also have the tallest, largest and oldest trees.
The state is big geographically, and also has a hospitable Mediterranean climate that supports this broad range of habitats, from coastlines to deserts to high mountain ranges. We also have the lowest and highest elevations of any place in the continental United States.
To capture the state's biodiversity, the California Academy of Sciences in San Francisco partnered with the Natural History Museum of Los Angeles County a few years ago to sponsor a friendly competition called the City Nature Challenge. Now everyone in the state is invited to participate.
Lasting one week, the contest invites residents of the Bay Area and Los Angeles to photograph images of species in their neighborhoods; the most submissions wins. Submissions can be posted from April 28 to May 1.
The challenge is one of many inspired by this month's annual Earth Day, which happens every year on April 22. The first Earth Day took place in 1970 in the United States and mobilized 20 million Americans, bringing together Republicans and Democrats, rich and poor, folks who lived in cities and folks who lived on farms.
In 1990 Earth Day went global and two years later the United Nations hosted an Earth Summit in Brazil. Today more than 190 countries are involved – representing more than a billion people – and every year has a theme. This year's is Invest in Our Planet.
In Sonoma County, the first Earth Day celebration was held on the Sonoma Plaza in 1990 and inspired the creation of the Sonoma Ecology Center, which oversees Sonoma Garden Park and the restoration efforts for the Sonoma Overlook Trail, Montini Open Space Preserve and others.
Every day is Earth Day for Sonoma County grape growers who have been on a decade-long commitment to sustainability and climate stewardship.
As the most sustainable winegrowing region in the world, it is not a surprise that the innovative and forward-thinking Sonoma County Winegrowers continue to lead with their vision for the Farm of the Future. Inviting global and regional partners to collaborate and be part of a "living lab" ensures that we can all celebrate the preservation of agriculture this Earth Day and every Earth Day to come.
To that end, enjoy the day in Sonoma County this year by taking part in one of many activities happening on Saturday, April 22: