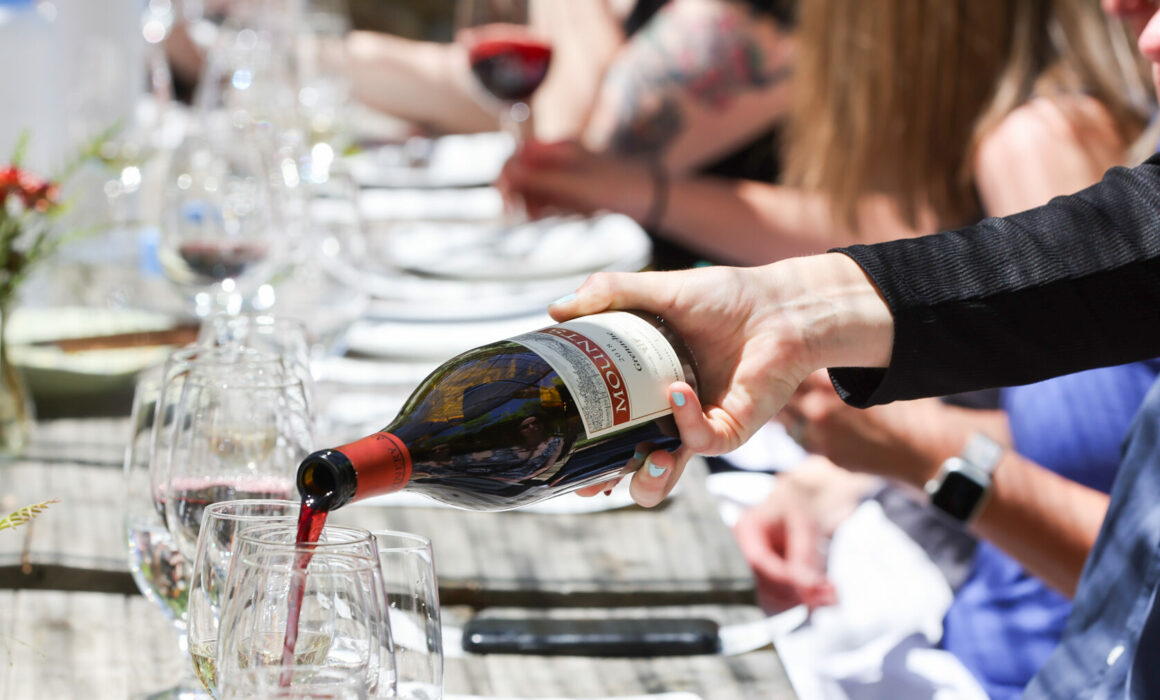 By Rachel Thralls
Happy International Grenache Day!
The celebration of this versatile and unique grape is always held on the third Friday of September. From its origins in Spain to its far-reaching influence in winemaking regions across the globe, Grenache has truly earned its day of recognition. Grenache's roots can be traced back to the region of Aragon in northeastern Spain, where it is known as Garnacha. It is believed to be one of the oldest grape varieties in the world, with a history dating back over 2,000 years. From its Spanish beginnings, Grenache made its way to other Mediterranean countries, including France, Italy, and Greece.
Today, Grenache is a global grape, with plantings in various wine regions around the world, including Sonoma County. Its adaptability to different climates and soils has contributed to its widespread popularity among winemakers.
Grenache fast & fun facts:
Grenache is incredibly versatile and can be used to make red, white, and rosé wines. However, it is most famous for its red wines, which are often full-bodied with flavors of red fruits, spices, and subtle earthy notes.
Grenache wines tend to have softer tannins compared to some other red grape varieties, making them approachable and enjoyable in their youth.
Sonoma County Grenache is both fruit-forward and aromatic with crisp acidity. Instead of the classic herbal aromas like many Old-World Grenache, here the aromatics are more like licorice and flowers. On the palate, you tend to get strawberry, black cherry, and raspberry notes.
Grenache is frequently used in blends, most notably in the Southern Rhône region of France, where it plays a central role in Châteauneuf-du-Pape and Côtes du Rhône wines. It complements other grape varieties like Syrah, Mourvèdre, and Cinsault.
Here in Sonoma County, although Grenache is used as a blending grape, there are many wineries bottling singe-variety Grenache wines.
A Few of our Favorite Grenache Food Pairings:
Grilled Meats: lamb, beef, and pork
Spanish Tapas: chorizo, paella, patatas bravas, and stuffed peppers
Cheese: Manchego and gouda
Roasted vegetables: eggplant, zucchini, and bell peppers
Looking to Celebrate Today with a Sonoma County Grenache? Try One of our Favorites from the Following Wineries:
Amista Winery Sparkling Grenache, Rosé of Grenache or Grenache
Kokomo Grenache
J. Rickards Ava Rae Rosé of Grenache
Selby Winery Grenache Blanc or Grenache